August 29, 2019
FreshWorks at Connect 2019
OCIO Connect returns to Victoria October 3-4 and we'll be there!
Connect 2019 is designed to bring together BC Public Service and their partners to engage in ideas and opportunities. The ultimate goal: to create a digital government that exceeds the expectations of the BC citizenry.
We love Connect because it's not just about tech and tools – its about celebrating the diversity of perspective and experience, which is part of what FreshWorks is all about.
During the two day event, we'll work to share our lessons learned and our best practices with attendees and other vendors by demoing our tech and presenting our latest project with Mines Digital Services.
If you want to catch a demo of some of our work, find us in the exhibition area! We'll be exhibiting at the event and demoing some of our government projects at our booth. Have questions about how we've managed so many government-related projects? We'll be sure to have staff on hand that will be happy to chat and share best practices with you.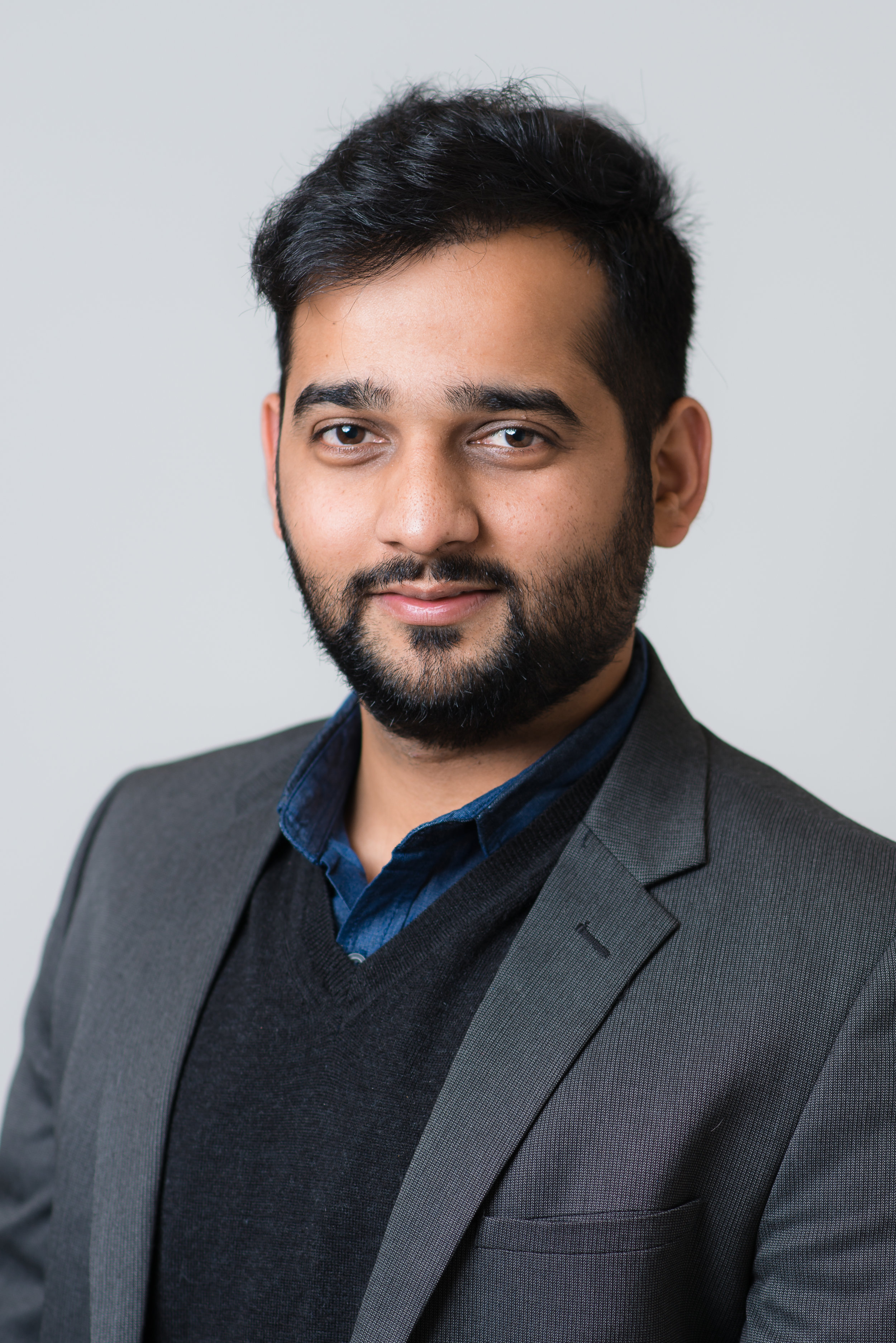 Not only will we be exhibiting at the event, Sam Mod, CEO and fearless leader here at FreshWorks, will be doing a solo presentation under the Epic Fails umbrella. He'll discuss how failing is a necessary part of succeeding, sharing challenges that came with building a world-class tech company, and share why he's worked hard to develop close relationships with governmental organizations.
Our team will also be sharing the work we've been doing with CORE- Mines Digital Services in a separate presentation. Sam will discuss how to create powerful partnerships and build strong teams around projects. Then, our Agile and Scrum teams will break down how they used the Agile Methodology to build powerful solutions for the mining sector in BC.
We'll give you a peek behind the curtain of a major tech initiative to break down what works and why. If you're working with government organizations, or hope to in the future, this presentation will be an excellent roadmap to showcase how tech teams can work effectively in conjunction with governments and how to adapt and modify projects to unexpected changes.
We hosted a hackathon for the Mines Digital Services team in July. It was an opportunity for the team to experiment with creating different features for the web application.
There's also a great line-up of amazing local, national and international speakers that will discuss how they're helping government organizations go digital. If you're in the digital space or work closely with government officials, this event is the perfect opportunity to find out what's on the horizon and to follow digital trends and local success stories.
We hope to see you there! Registration is open as of August 28th. You can sign up here or reach out to the organizers of Connect2019 here if you have questions. You can even volunteer at the event and help run the show!
Will you be at Connect 2019? Want to chat with us? Be sure to visit our presentation booth on October 3 and 4, or drop us a line today to set up a meeting.
Recent Posts
Ready to develop your project beyond expectations?
Want to Build a Great Digital Product?