March 4, 2019
Meet the Team: Meredith - Front-End Developer and Scrum Master
We're proud of the fact that we've nurtured a fantastic team of growing talent at FreshWorks Studio. From our humble beginnings, to our near-constant expansion into new products with a growing list of amazing client partners, we're excited to see what the future holds. And we're constantly looking to add new members to the mix! But what is it like to work at FreshWorks, and how would our team members describe the experience?
Here's your chance to gain some insight. Meet Meredith, our Front-End Developer and Scrum Master. She's here to share insights into FreshWorks and her thoughts on what she thinks the coolest new technology is.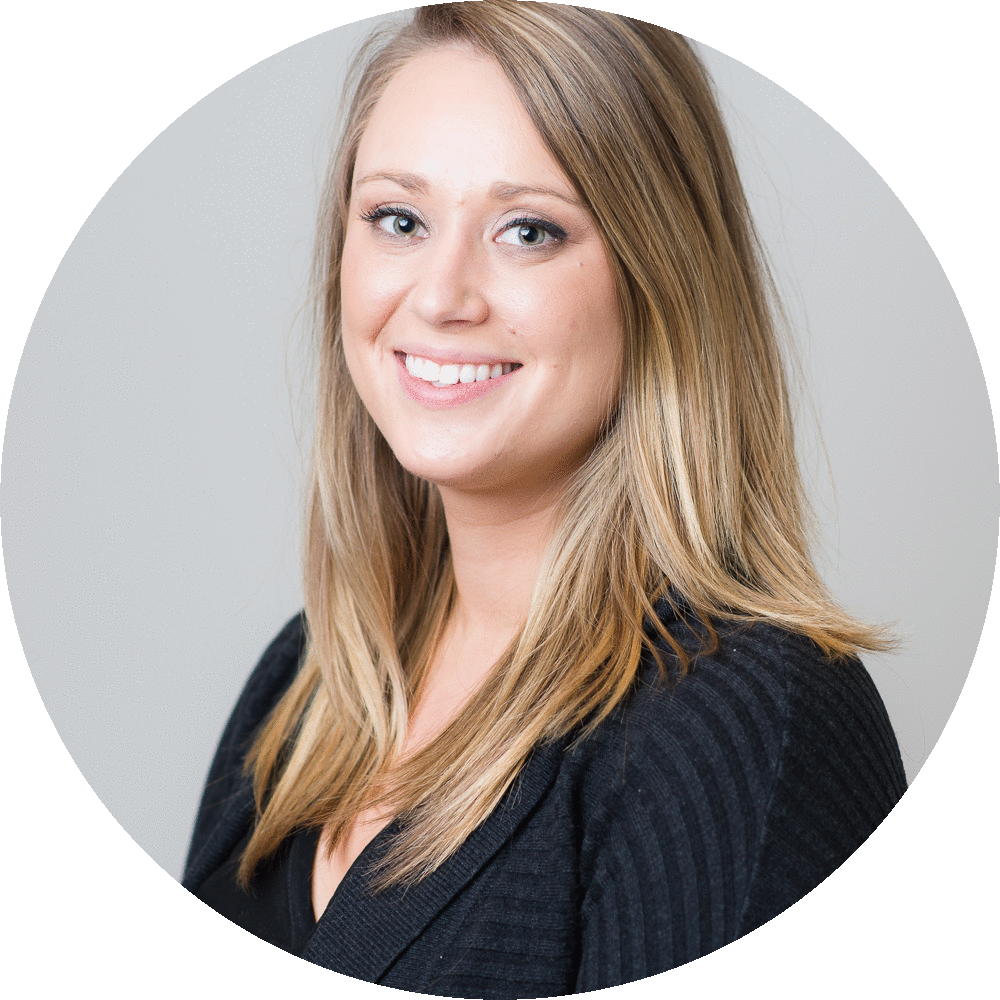 Name: Meredith Mumby
Job: Front-End Developer & Scrum Master
With FreshWorks since? November 2017
Where are you from?
Originally from New Brunswick and went to Memorial University in Newfoundland.
Describe your Job to a 5 year old:
I create a set of instructions that a computer can understand to create something that humans can use.
What's the most common question people ask you when they find out what you do?
If they're a technical person, I usually get something like "what language do you code in?" If they're non-technical, I get anything from "can you fix my printer?" to "can you make me a website or mobile app?"
Biggest challenge for someone in your role:
Being a scrum master and a developer can be conflicting. You just have to know when to wear what hat and be efficient with time management.
What advice would you give anyone interviewing with FreshWorks?
Our goal is to make you feel comfortable and the more interviews you do, especially tech interviews, the more comfortable you become. It's all about the broad concepts, not the fun facts of technology. It's actually a really rewarding experience and you can learn a lot.
What's your best memory at FreshWorks?
There's no specific memory, but it usually involves when we're all together. So either celebrating a win, or demo days, or one of our office parties, but usually when we can de-stress and get to know each other.
What's your favourite thing about working at FreshWorks:
Definitely the creative freedom and the mentorship program.
What did you do before FreshWorks?
My background is in biochemistry and I always imagined myself working in the health or nutrition field, but my previous role was very boring and I wasn't really being challenged. So I could either go back to school to pursue health and nutrition or switch fields completely. That kind of led me on a journey to figure out what I really wanted to do, which led me to Lighthouse Labs and code review camp.
What's the coolest new thing in technology?
I would definitely say AI. I think it's incredibly impressive what computers are able to do. From self-driving cars to Alexa and Echo. It's very impressive.
If you could pick anybody to be your mentor, who would it be?
People may disagree with this, but for me it would be Elon Musk.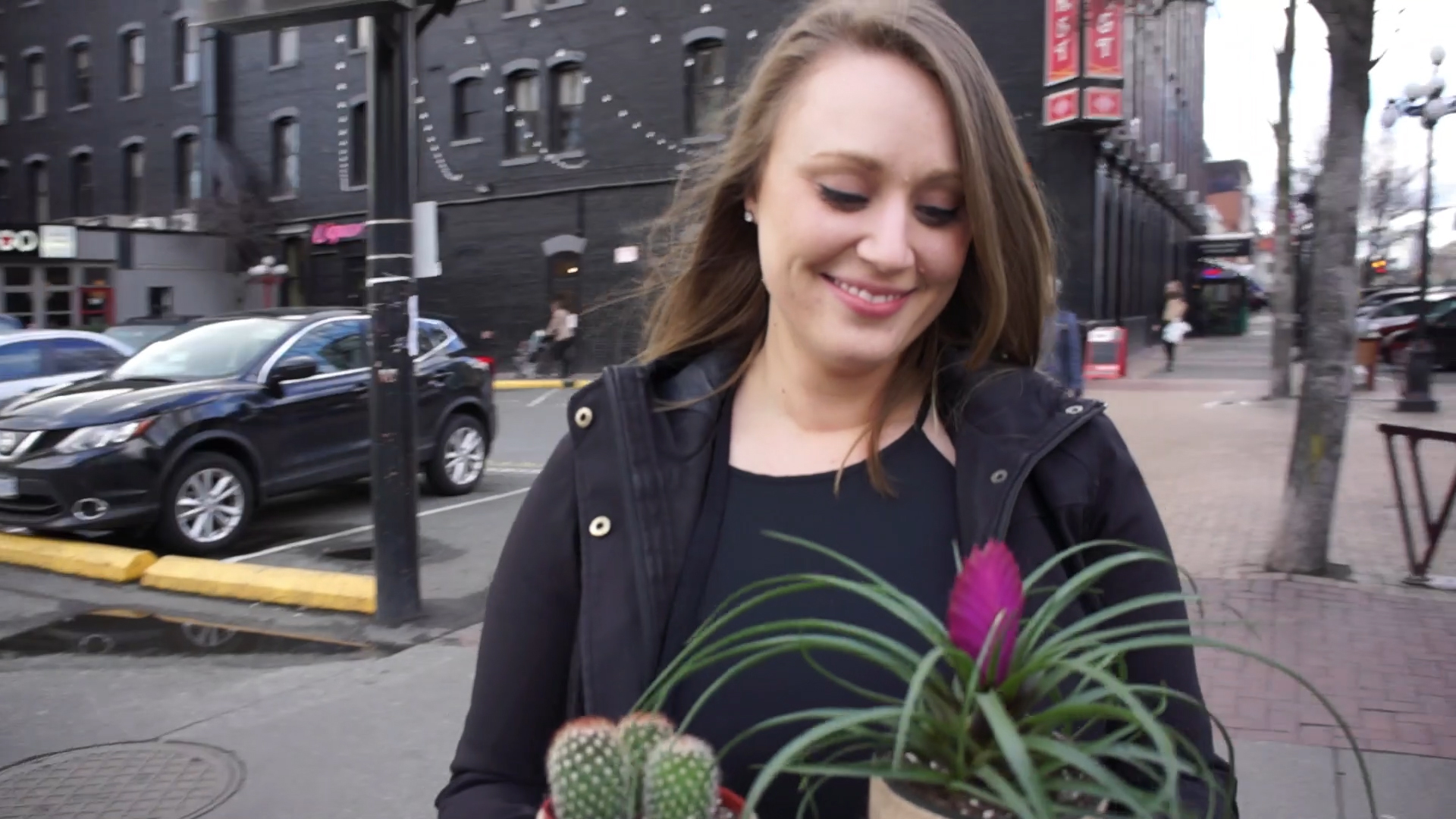 What's your motto?
"It is what it is" or "such is life."
What does your perfect weekend look like?
It would be either be a weekend with zero plans and I would do whatever I feel in the moment or a weekend where I get away with friends and escape the city and hangout in nature so either backpacking or camping or something along those lines.
What advice would you give your 15 year old self?
University is not your only option. Find something you're passionate about and pursue that, and learn a skill.
Quickfire Round
Favourite app?
Definitely Shazam. It was the first app I ever downloaded when I got my first phone in 2008.
Favourite blog or news source
Whatever comes up in a Google search.
Favourite podcast
Definitely My favourite Murder. I'm a bit of a crime buff and I find those girls hilarious.
Favourite food
Avocado sushi
Favourite drink
Kombucha
Last movie you watched
Free Solo in IMAX
Last TV show you watched
Grey's Anatomy with my roommate
Last book you read
The Wealthy Barber
Favourite sport growing up
Soccer
Favourite card game
Rummy
Favourite activity outside of work
Biking
Want to learn more about open positions here at FreshWorks Studio? Visit our Careers Page to check out our open positions.
We're looking forward to meeting you!
Recent Posts
Ready to develop your project beyond expectations?
Want to Build a Great Digital Product?