April 29, 2019
FreshWorks is Ready for Agile Open Canada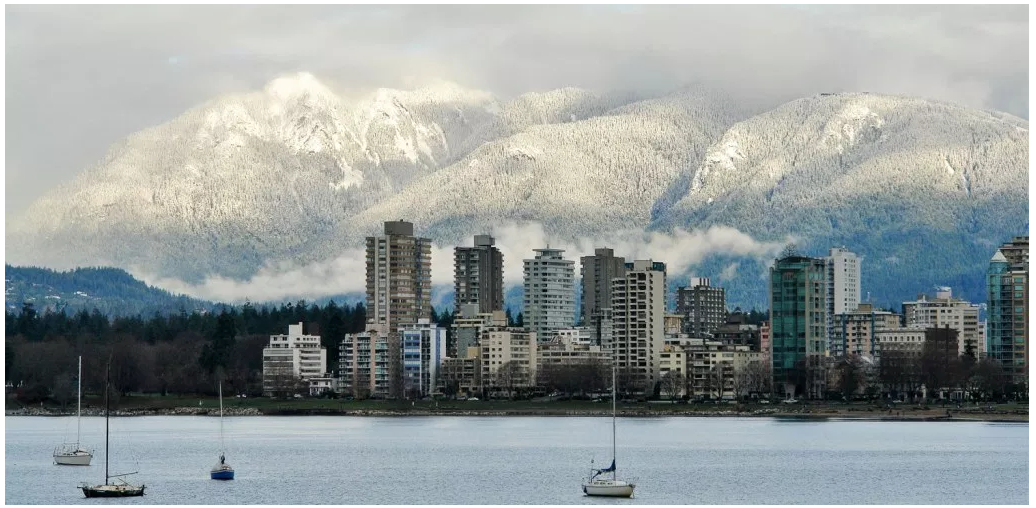 The infamous un-conference is coming to Vancouver May 27-28, and we're one of Agile Open Canada's sponsors this year.
Join us at Soundhouse Studios for a unique approach to conferences. Using an Open Space format, we as participants help shape the un-conference through deep, meaningful information sharing and networking.
Meet Some Seriously Passionate People
Agile Open Canada is run by some pretty amazing organizers. They're agile enthusiasts from Western Canada that completely volunteer their time to set up and run this unique event. Thanks to their hard work and passion, fees are kept purposefully low to ensure the event is open to everyone, and excess funds are rolled into the funding of next year's event. Those that attend are just as passionate as the organizers and come eager to both teach and learn.
Why Should I Attend?
If you're looking for a place to share your ideas (from great to crazy!), valuable lessons learned and/or challenges discovered on projects, you're going to get a lot out of Agile Open Canada. Everyone is welcome to participate in sessions, and, whether you'd like to learn, teach, engage or listen, you're going to find a space that's full of passionate individuals ready to doing things better.
If you're looking for a place to share your ideas (from great to crazy!), lessons learned and challenges on projects, you're going to get a lot out of Agile Open Canada.
You'll leave energized with new ideas and an excitement to put them into practice. Guaranteed!
So, What's Going Down?
In a word: networking! As mentioned, Agile Open Canada uses an Open Space format, allowing participants to shape the conference, meaning everyone gets out of the un-conference exactly what they need. The event is designed to allow attendees to network and share information. Agile Open Canada creates a space that's enthusiastic, safe, and friendly and participants place their mark on it with their own unique ideas and experiences. Do you have a topic on which you'd like to lead a session or discussion? Come prepared to do so and you might get the chance.
It doesn't matter where you are in your agile journey either. Beginners and experts mix and mingle together to ensure everyone gets as much as they can out of every moment. Agile Open Canada values connections as much as they value ideas, so come to grow your knowledge base as well as your professional network! You'll meet friends, mentors, change makers, and maybe even an individual or two that just happens to be at the same stage of the journey. Expect everything from focused conversations with large groups to opportunities for one-on-one encounters!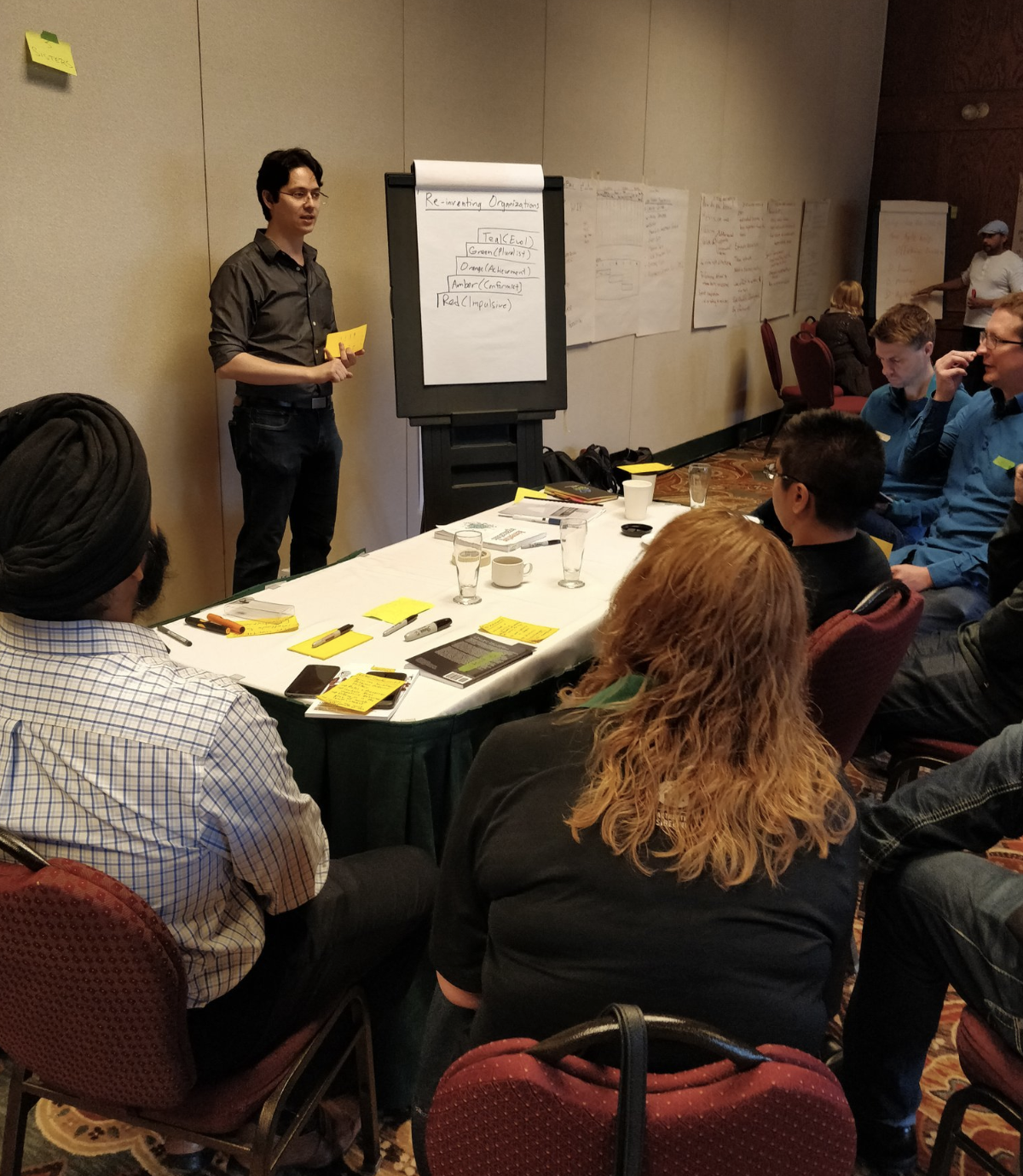 Stop by, Say Hi!
Curious to know what's going on each day? Check out the schedule of events here.
And be sure to say hi to your friendly neighbourhood FreshWorks crew when you see us out and about! We're always super excited to meet new passionate people, and we can't wait to meet you!
Interested in attending? Grab your tickets here:
Tagged:
Recent Posts
Ready to develop your project beyond expectations?
Want to Build a Great Digital Product?