February 22, 2019
Are You Ready For Battlesnake 2019?

On March 2, Battlesnake hits the Victoria Conference Centre, and we're ready to enter the ring!
Wait…What's Battlesnake?
What started as a way for a group of colleagues to hone their programming skills has become BC's largest programming competition. Teams have just one day to program their AI snake, then put their creation up against other teams until one snake remains.
Last year, over 600 participants of all skill levels came out to compete. This year, we at FreshWorks Studio are throwing down the gauntlet and challenging each and every one of you to try to take down our snake.
What's in it for Me?
Compete in Beginner, Intermediate or Expert divisions. With prizes range from $500 to $4000, prepare yourselves for some fierce competition.

As always, Battlesnake is FREE with lunch and a light dinner to keep you fuelled through the competition.
Ready to Enter the Ring?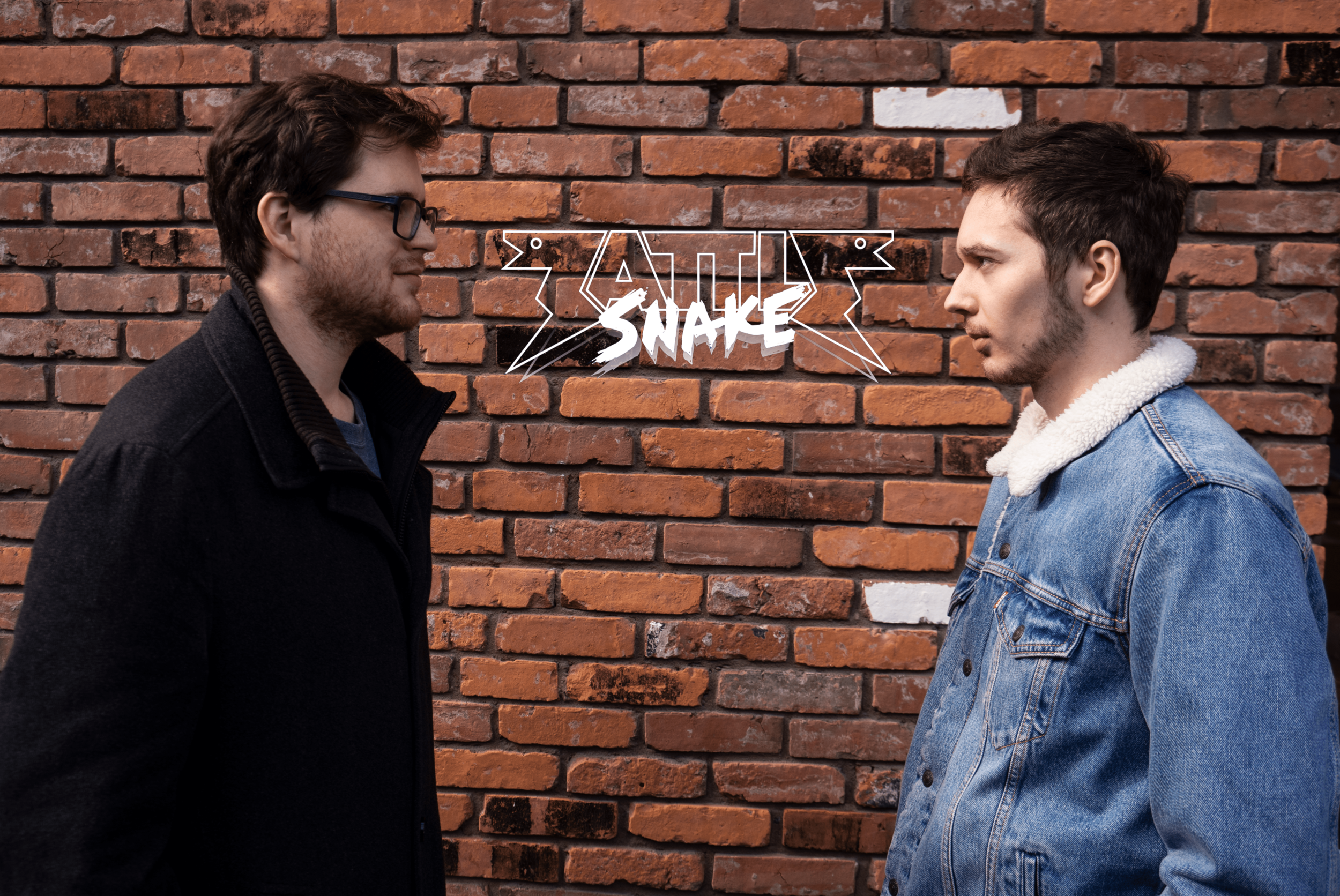 Come and challenge FreshWorks and some of the finest programmers in BC at this one-day only event. You can register here and check out the rules of the game here. And don't forget to follow Battlesnake on Twitter for all the latest news and updates.
Register before February 25 and you'll be entered to win a Nintendo Switch!
Recent Posts
Ready to develop your project beyond expectations?
Want to Build a Great Digital Product?