September 10, 2016
FreshWorks Named in Top 10 Canadian Development Companies
We're so honoured! Clutch, a ratings firm that uses validated client reviews as the staple in their evaluation process, has just highlighted FreshWorks Studio as a leader among Canadian app development firms.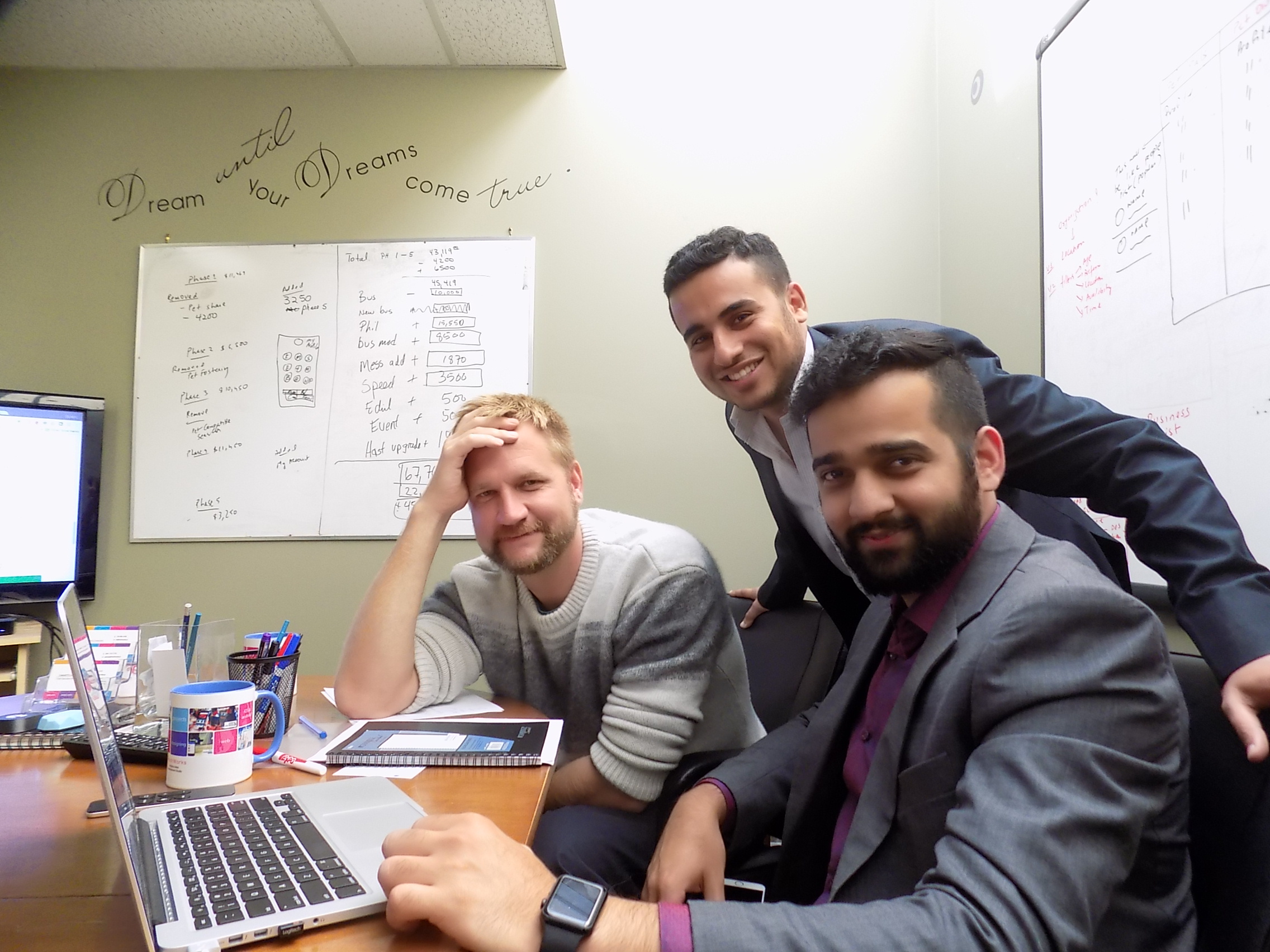 We're excited to have been included in their 2016 update and we are humbled to see what some of the FreshWorks Studio's clients had to say after working with us on some really great app projects over the past year. Here are a few quotes below:
"We were able to communicate directly to the design and development team. Some of the other companies we have worked with had too many management layers."
— Vice President, Digital Marketing Firm
"FreshWorks Studio has an exceptional knowledge base for mobile computing and social media tools, and I found they're delivery capabilities to be superb."
— Owner, Independent Consulting Firm
Clutch's evaluation process includes examining multiple factors including the studio's caliber of clients, type of apps, cost-effectiveness, and the development platforms themselves.
On all these factors we received high marks from our clients. Here's what PetComm, for example, had to say:

You can learn more about PetComm and their social community for pet owners by going to their website and you can download the app for iOS here.
Interested in getting an inside look at what it's like to work with us? Check out all of FreshWorks Studio's Reviews or learn more about how we were evaluated by taking a look at Clutch and their press release.
And if you are ready to dive into your own app and would like to chat about working with our team, we'd love to hear from you!
Recent Posts
Ready to develop your project beyond expectations?
Want to Build a Great Digital Product?